It is January and I am looking around for projects to keep my hands busy (can't give you good reasons why I don't finish all that I have started first...perhaps because a new year makes me feel like new projects are needed!) I love embroidery and would like to do more of it so I have been searching the internet for inspiration. There are so many talented people out on the web! I thought I would share a bit of what I found
1
This website is amazing!
Mary
has provided over 50 video tutorials, free patterns, tips and techniques and gobs more. I am hoping to work through her
Hand Embroidery Tutorial
: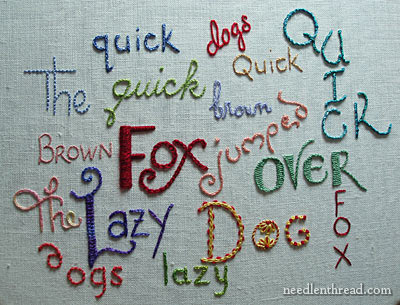 2.
Feeling Stitchy
is a great group of embroiderers and crafters. And they blog about all sorts of things. A fun thing that they do is provide a monthly stitch-a-long. I plan to join them on one of these soon!
3.
Wild Olive
is a blog run by Mollie. I only just discovered her but oh-how-cute! are her creations. This is a simple but darling
recent project
:
4.
The tag line for Sublime Stitching is "This ain't your gramma's embroidery". Oh so true! Very contemporary and some of it isn't my cup of tea....but....there are a lot of really great patterns that I would love to try...like
Aren't these lovely?!
5. Don't forget Etsy.com. MY OH MY....the cutest patterns! Type "hand embroidery" into the search box, and don't forget your hanky in case you start to drool a little.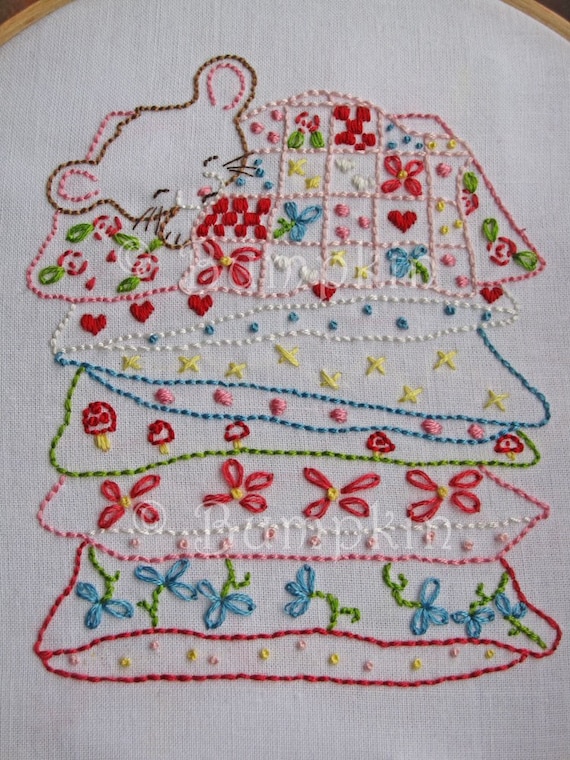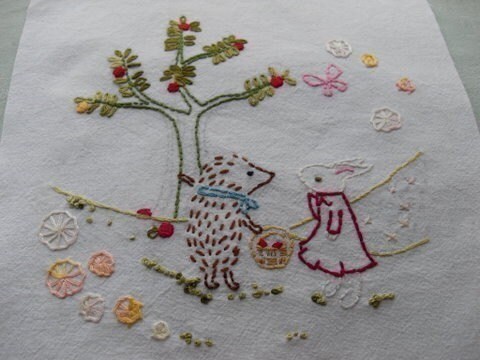 Like this from
Bumpkin
Or this from
FollowtheWhiteBunny
6. Just one more......
Take a peek some great groups on Flickr.com.
The Embroidery Group - There are over 7,000 members uploading photos of their beautiful embroidery.
Hoop Love Vintage Transfers - thousands of scans of vintage embroidery patterns
Vintage Embroidery Patterns - another group of vintage patterns